Wed 3/2: New Menu Changes
March 2nd, 2011
Tonight, we're relaunching the Rainier Reuben. The Reuben has been on our menu since we've opened, the brain-child of our first beertender, Jenn, as an homage to her favorite sammich. Just when it couldn't get any better, we've made it proper by adding deli mustard and slices of natural Swiss cheese: All beef dog with stone ground deli mustard, thousand island, sliced all-natural Swiss cheese & sauerkraut on top to melt together this version of a deli classic.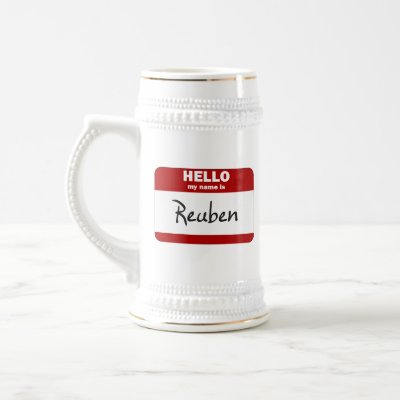 Also, a past monthly special gets called up to the show…the Hosmer Hound Dog makes it's maiden voyage as the newest member on our menu: All beef hot dog with creamy peanut butter and 2 slices of bacon.

It all goes down Wednesday March 2nd, so be the first on your block!